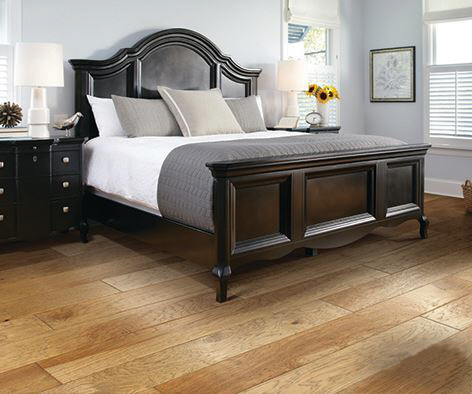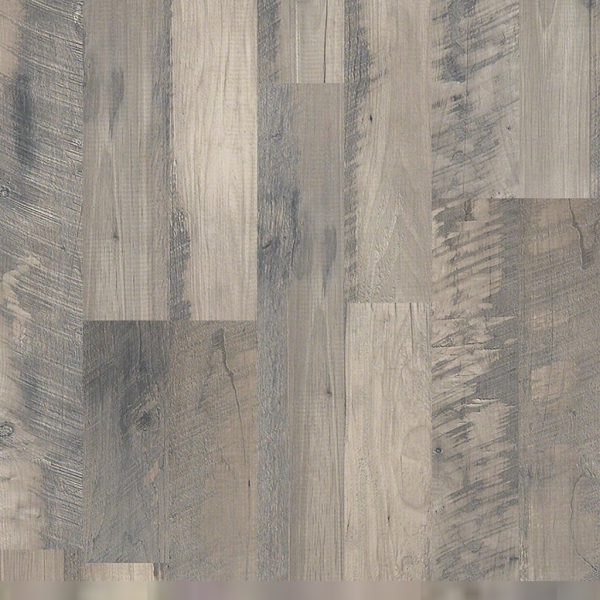 Available in a variety of plank sizes, colors and finishes.

About Our Hardwood Floors from Jay Sukman

Learn more about laminate floors from Shaw Floors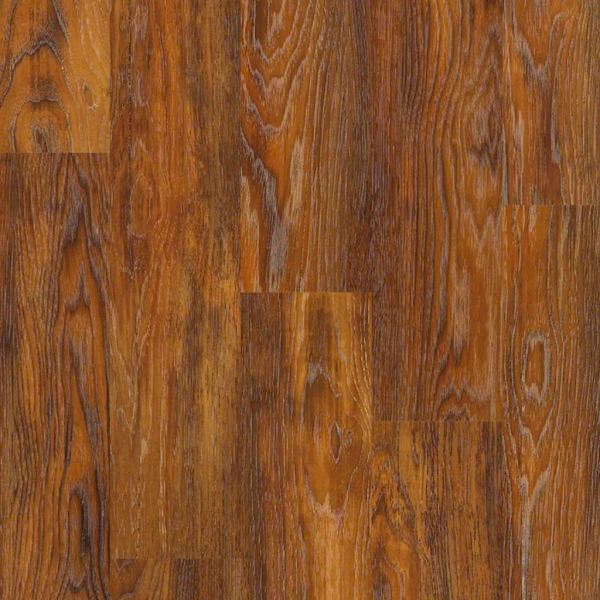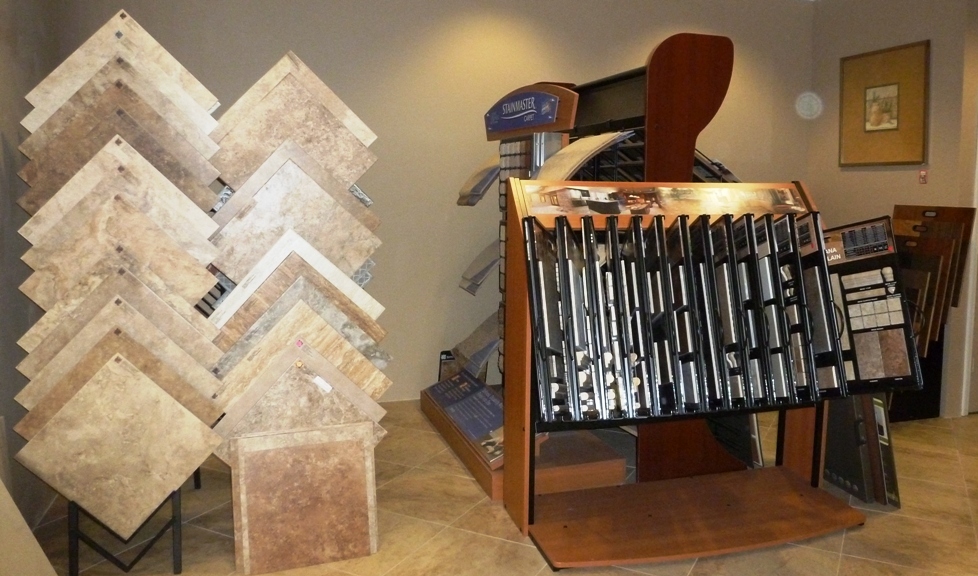 The look of hardwood and it's waterproof!

Tile is one of the most versatile mediums.  It can be used on walls or floors, in wet or dry areas.  This photo is just some of the samples we have available in our showroom. Tile also comes in wood look planks now so you can have the look of hardwood with the low maintenance of tile. 

Learn more about luxury vinyl floors from Shaw Floors