NYLON OR POLYESTER CARPET

Nylon is still considered the most durable and versatile fiber choice for fine carpets.  It continues to provide elegant color and pattern options that stand the test of time.   The ability to offer outstanding performance and cleanability have kept nylon in the forefront of carpet design.  With the latest technology, nylon fibers have become softer and more luxurious than ever before.
Polyester has continued to make great strides as a more affordable alternative to nylon.  It also provides a beautiful appearance combined with a naturally soft and luxurious feel.  The key to purchansing polyester carpets is to buy a heavier face weight.  This will allow you to experience the same level of performance as a lesser weight nylon carpet.  Another key factor when shopping for a polyester carpet is to buy a "solution dyed polyester".  The term "solution dyed" means the color goes all the way through the fibers rather than the color sitting on the outer layer as in a "non-solution dyed" polyester.  This ensures the color won't wear off, wash off or fade.  Additionally, many of the higher quality polyester carpets offer additives that absorb odors or fight bacteria and inhibit the growth of mold and mildew.
Below you will find a selection of carpets.  Clicking on an image will take you to one of our vendors websites where you can see a wide range of textures and colors.  Then, when you are ready for more information or want to schedule a FREE appointment to meet with me in your home or our design center, just give me a call.  I will be happy to help you make the right flooring selection for your home.
Jay Sukman

602-233-9292, ext. 113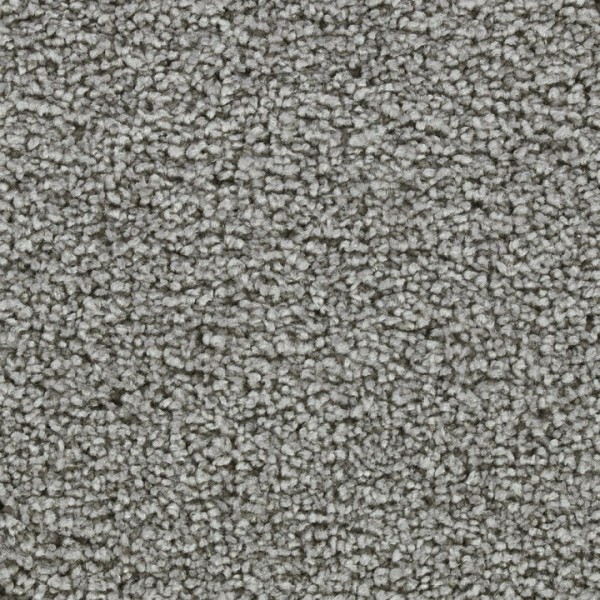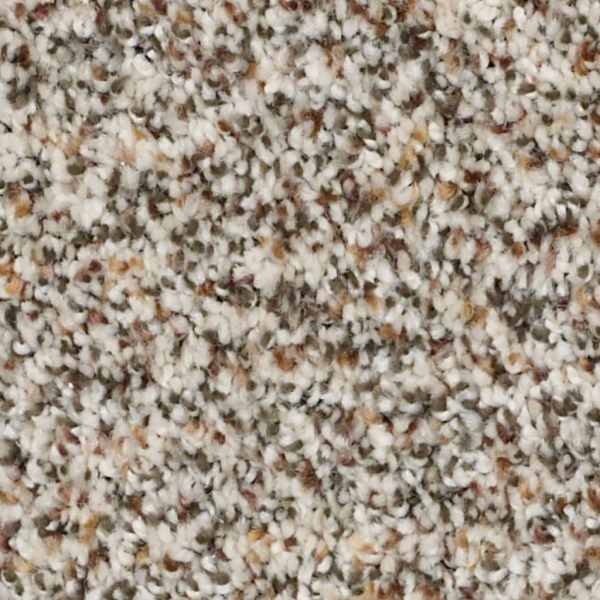 Clicking the image above will open a new tab showing a selection of polyester fiber carpets from Beaulieu of America.  They also have many other types of carpets available to view. 

Clicking this image will open the Shaw Floors website where you will find all types of carpet and other flooring.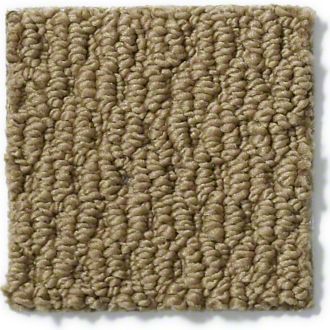 Some of the most luxurious patterned carpets can be found here by clicking on the image above.  This will open a new tab showing patterned carpets from Kane Carpet. 

More carpets from Beaulieu of America in the looped style can be found by clicking the image above.  A new tab will open with a wide selection of colors and styles.